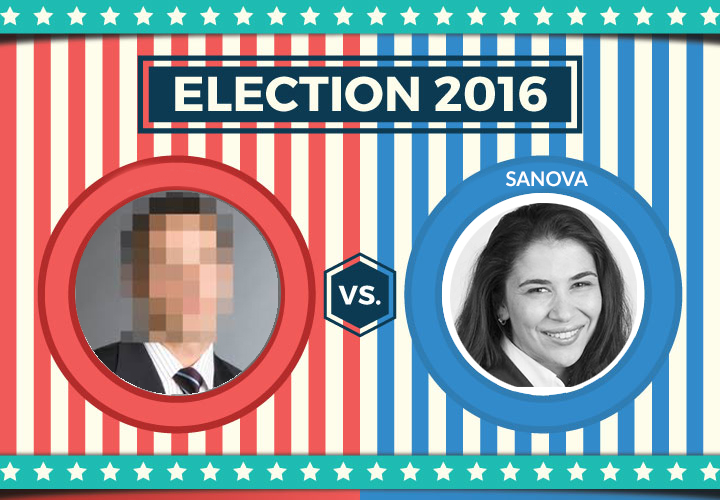 21 Oct

It's voting time!
Who says elections can't be fun? Join us as we put our new leadership to the test!
Rumor has it that a mysterious candidate may challenge our VP for the position of Local President. She will need to demonstrate all her mad Jaycee skills, including debating, presenting, selling, and thinking on her feet to win our vote.
You don't want to miss this! Join us on Wednesday, 9 November 2016 at 19:00 in the Captain's Lounge, Restaurant Schiff, Graben 2 in Zug.

Who are the candidates
Zalina Sanova has served JCI Central Switzerland as Vice President for two years. She has worked hard to make our chapter what it is, networked like crazy, and beefed up her skills. She is now ready to take the helm as President.
Mr. X is a mysterious (and likely evil) challenger. Rumor has it that he wants the Presidency of JCI Central Switzerland more than anything in the world, for his own personal gain. On the 9th of November, he will finally reveal himself in the battle for the hearts, minds, and votes of our active members.
Please feel free to forward this invite (also as PDF) and register. You are welcome to bring guests. See you there!