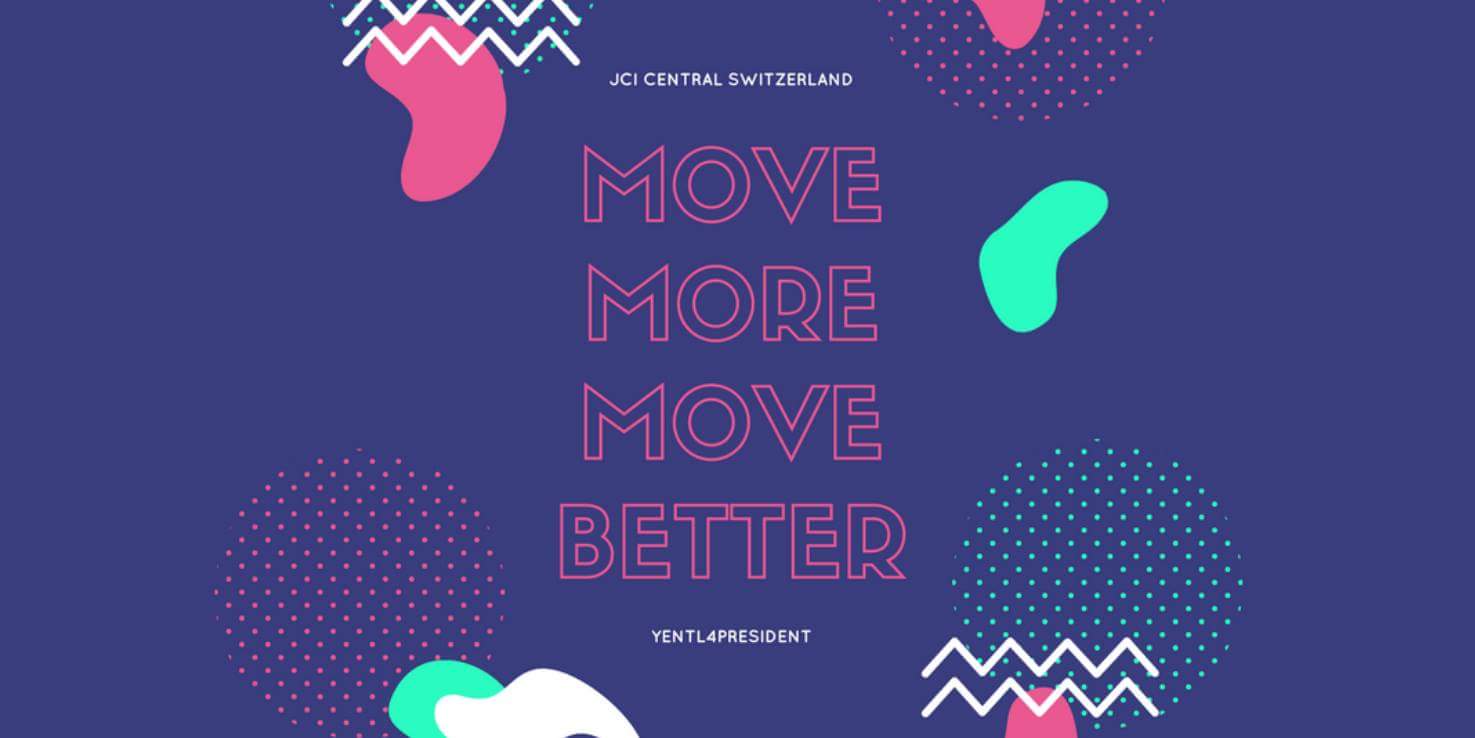 14 Nov

General Elections Board and President 2018!
A year has passed and the battle for hearts and minds is here again.  The annual elections Bonanza is upon us and this year it is double the fun, debates and exchange of ideas.
Who were the candidates: 
Yentl Spiteri has served JCI Central Switzerland as Vice President in year 2017 and has been member of the board for two years already. Yentl was responsible for marketing updates and new website for JCI CS. On national level Yentl is known for her support of marketing for EUKO 2017 in Basel and her photography for numerous events. Internationally Yentl is a big friend of JCI Malta where she comes from.  Yentl's slogan is: Move More. Move Better and you can find her program here  https://presi.yentlspiteri.com/ 
Mr. X is a mysterious (and likely evil) challenger. Rumor has it that he wants the Presidency of JCI Central Switzerland more than anything in the world, for his own personal gain. On the 9th of November, he will finally reveal himself in the battle for the hearts, minds, and votes of our active members.
Please feel free to forward this invite (also as PDF) and register. You are welcome to bring guests. See you there!